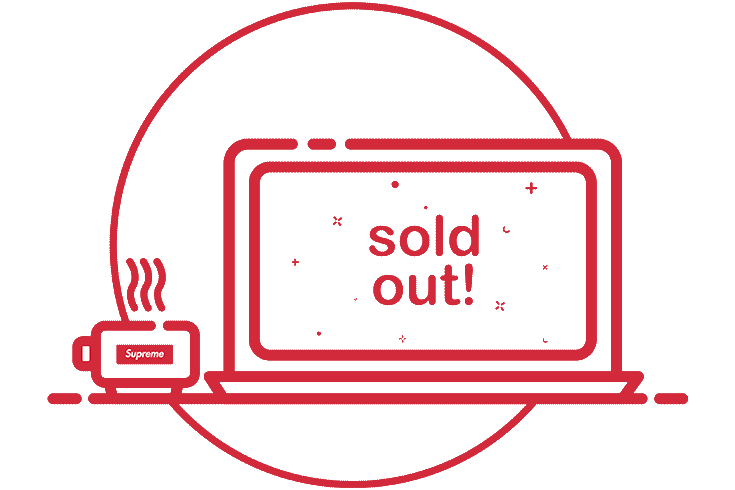 Missed out on dropday?
We are offering a free to use restock monitor. Restocks are items which were previously sold out and in stock again. Currently supported: EU, US & JPN webstore.
Check Restocks »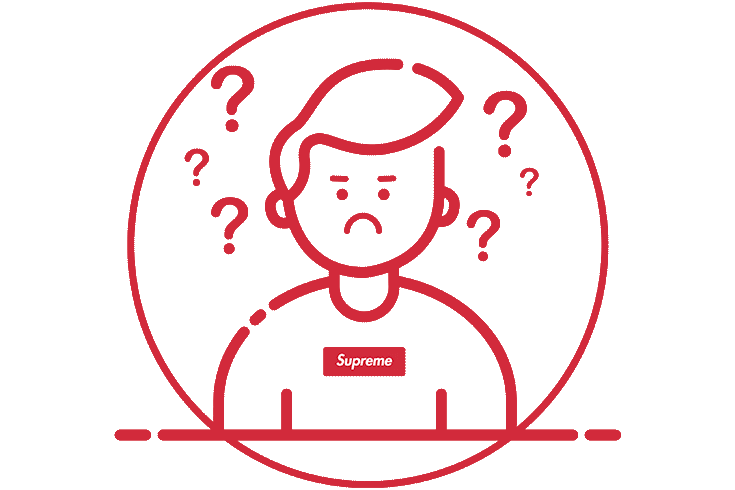 When is the Supreme drop?
We have answered this and many more important questions in our FAQs. We are keen to keep the FAQs updated. If after all anything is still unclear, feel free to contact us.
Check FAQs »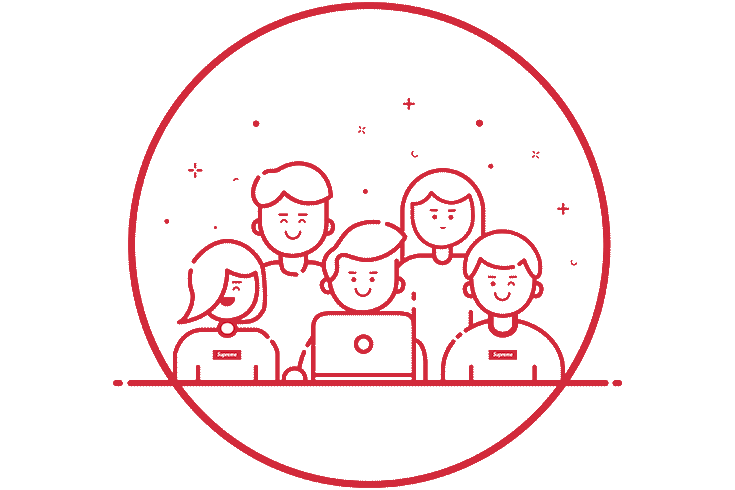 Want to meet new people?
We offer you many ways to meet new people with the same hobby as you. Post your Supreme related images on the dedicated Gallery section or by many of the other ways.
Check Gallery »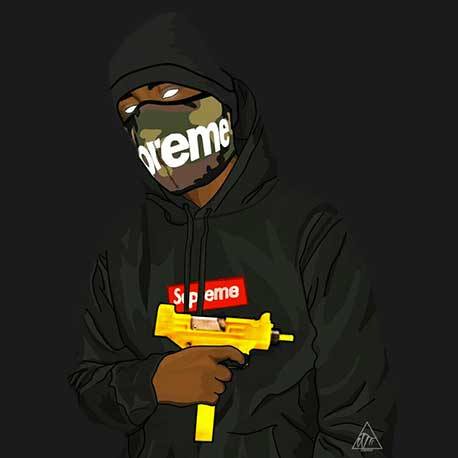 LEAD, FOLLOW,
OR GET THE FUCK OUT
OF THE WAY.